The Vikings are Here!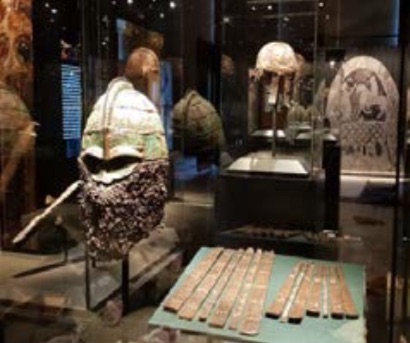 Please join Twin Cities Association of Phi Beta Kappa for The Vikings Begin exhibit presented by the American Swedish Institute.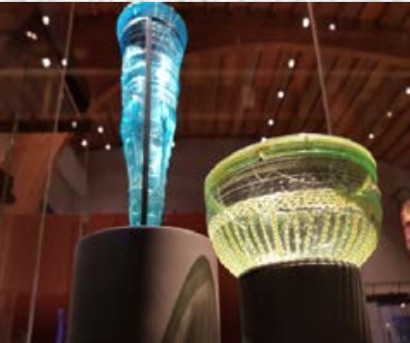 This is an extraordinary collection of early Viking boat burial artifacts. The collection includes Viking helmets, swords, jewelry, glass vessels, bowls and other objects with historical significance.
WHEN: Saturday, September 7th – 10:00-11:00 am
WHERE: American Swedish Institute

https://www.asimn.org/visit/hours-and-admission

2600 Park Ave., Minneapolis
(612) 871-4907

https://www.asimn.org/visit/directions-and-parking

COST: $20/person
(ASI requires prepayment with no refunds)
RSVP and pay using form below: by 8/26/2019

Space is limited to 30 participants – RSVP today!